WHY WORK WITH US
CrossRoad Engineers is a civil engineering firm with a focus in transportation and development consulting that is constantly expanding its client list and work load. We work hard and have fun. Don't be shy - even though we might not be openly hiring, we are always looking for a talented individual who wants to join our staff.
In addition to competitive pay we offer an excellent fringe benefit packages including: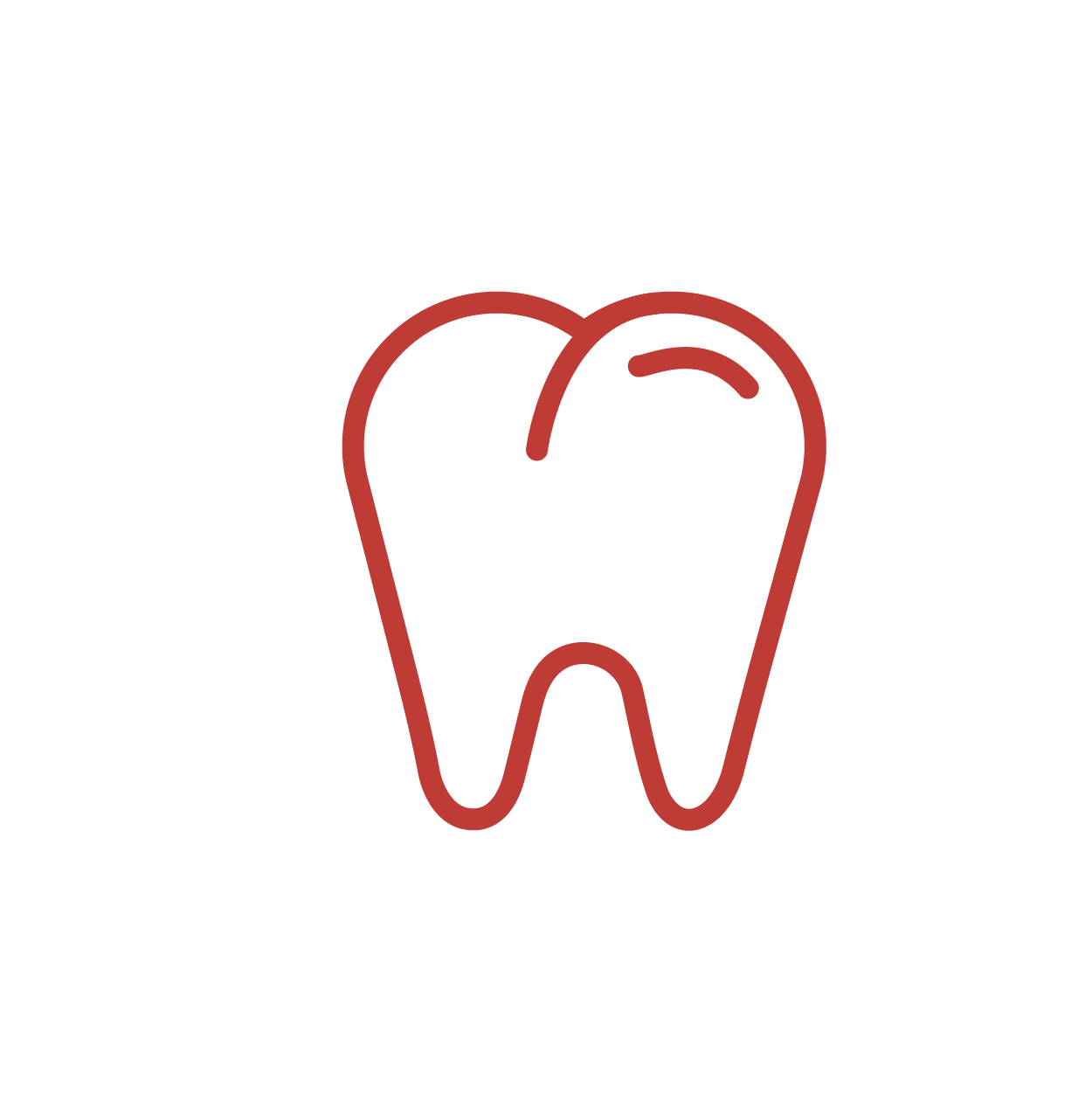 We are an Equal Opportunity Employer and participate in the E-Verify Program.
Internship/co-op
Knowing which career path to take is not always crystal-clear. That's why internships offer an excellent opportunity to get hands-on, real-world experience which will allow you to determine which discipline best compliments your skill set and passion.
Benefits of being an intern with Crossroad engineers
CrossRoad Engineers has a well-established internship/co-op program that provides experience in many aspects of the civil engineering industry. As an intern or co-op, you'll be working with industry leaders who will mentor you in your chosen career path and teach you how to merge classroom learning and "street" smarts to solve day-to-day problems that present themselves on the jobsite. Your tenure as intern will allow you to not only work alongside an amazing team but to be a vital part of it. We are always looking for talented, passionate, hard workers to become a part of our team. The internship/co-op program acts as an extended, hands-on interview by which you and CrossRoad Engineers can evaluate your fit on our team long-term.
We welcome resumes at any time for those who are interested.
If you are interested in becoming an intern with CrossRoad Engineers, send us your resume.

CADD Technician
Current Position Available
Prepare digital plans, exhibits, and 3D models of transportation and site development projects. Experience with AutoCAD Civil 3D software is required. Land surveying and site design experience are a plus.
If you're interested in joining our team, send us your resume.
construction inspector
Provide construction inspection services on a wide array of transportation projects. Must be dependable and possess strong communication and interpersonal skills. Surveying skills, INDOT certifications and AutoCAD experience are a plus.
If you're interested in joining our team, send us your resume.
civil Engineer
Perform a wide array of transportation and site development design tasks from conception to construction. These include, but are not limited to, conceptual layouts and exhibits, horizontal and vertical geometric design, drainage design, and utility coordination. Must be dependable and possess strong communication and interpersonal skills for regular meetings with clients and peers. Surveying skills and AutoCAD experience are a plus.
If you're interested in joining our team, send us your resume.
Survey crew member
Perform day-to-day surveying tasks on sites throughout the state. Must be dependable and thorough.
If you're interested in joining our team, send us your resume.
BEYOND WORK
CrossRoad Engineers is not a family run company; it's a company that operates with a family atmosphere. The culture we have created provides an opportunity for people to work together and have fun together.
Vacation Club
When CrossRoad Engineers turned 10 years old in 2005, the employees and their spouses were treated to a trip to Cancun, Mexico. A Vacation Club was then formed and trips are planned biennially. A "vacation club fund" was created for employees to contribute to and redeem at their convenience with the intent that it will be used for these trips.
Mallow Run winery
Along with the annual Indians game, each Fall, we gather to celebrate the relationships we've formed with our co-workers, families and clients. For those that cannot make the Indians game, or want a more "adult" evening, we spend time at the Mallow Run Winery. Dinner and drinks are the usual with a night of fun and music.
Employee Get-togethers
Throughout the year the owners host many different employee gatherings. Some of them include the Super Bowl, July 4th, Memorial Day and Halloween. These are times that employees can visit with one another and relax.
Christmas Party
Each year we celebrate the Christmas season by spending an evening together as a family, kids and all, in a wide variety of locations.
indianapolis Indians Game
Each summer employees, clients, and their families attend an Indians Game together. Since half of the staff works in the field this is a great way to "catch up" with each other during the busy summer season and watch America's favorite past time.
Golf Trip
The golf-lovers in the bunch head south to warmer weather for a few days of PGA-like action in the spring. The landscape is serene; the deer are plentiful; and, the camaraderie is terrific. Though we are eternally optimistic in our skills, the weather is usually the highlight of the trip... the golf scores not so much!
camping trip
We enjoy an annual late summer trip to a local state park.
Hiking, canoeing, and late night campfires are to be expected.